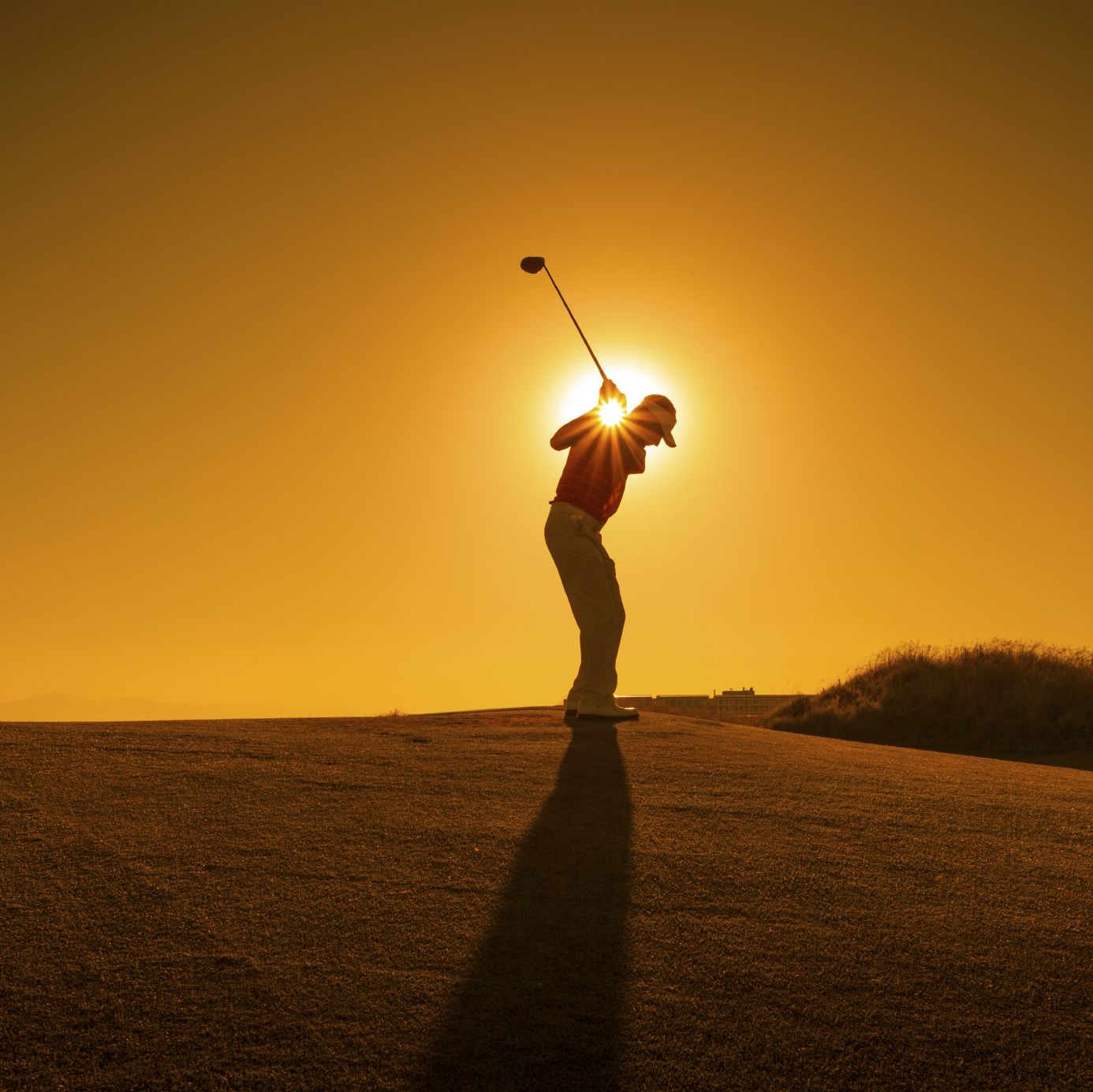 Mediocrity Continues…Around the Green
BY twrommann IN GOLF BLOG On 19-05-2015
This week has been a struggle to get out and play. We are looking to sell our house and we have had a ton of rain. Even with all that I did find time to hit the range on several occasions, and I come to realize that I might be the best golfer…on the range. As most of you have probably experienced, on the range there is no pressure, you get in a groove and good things happen. In my mind I know this but when I finally made it out to the course on Sunday, all those good things just seem to vanish.
On Sunday, I had the pleasure of being paired up with two very nice former WSU golfers. As we approach the first tee box I informed them that I am not very good and to be patient. Knowing that I needed to perform at my best, I tightened up. My first drive wasn't terrible but not great. My second shot I got a flyer and it went over the green. Third shot was a little chip shot, which I left short of the green. On more chip and a two putt finished the hole. As I left the green I realized that with all my practice I keep working on the muscle shots and not the scoring shots. So new goal, half of my time at the range will be spent with irons and woods and the other half will be spent on the chipping green.
I plan on taking wedge lessons from Trent in the coming week so hopefully I can get some takeaways to practice. If not I'm going to camp out in my backyard and chip into a bucket until I figure this out.   80 seems so out of reach right now…but it is in reach.
---
6 years ago / 2 Comments