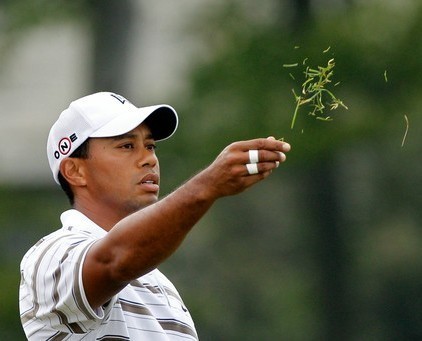 Take advantage of the wind and your facilities
BY twrommann IN GOLF BLOG On 16-09-2015
Want to learn how to hit a draw…take advantage of a double sided range!
If you are lucky enough to have a double sided range like we do here at Crestview Country Club, it is very important you take advantage of it!
If the wind is blowing from the South…like it usually does, head to the west end of the driving range (closest to the club house) and warm up before your round on this side.  Why?  If you tend to lose the golf ball right, this wind direction from your right (for a right handed player) is a great wind to improve your golf swing.  Feel free to tee a few golf balls up and start your shots  down the right of the driving range and let the wind bring them back.  Do this every time the wind blows here in Wichita and you will be hitting it straighter and farther with your new found draw!
---
6 years ago / No Comments