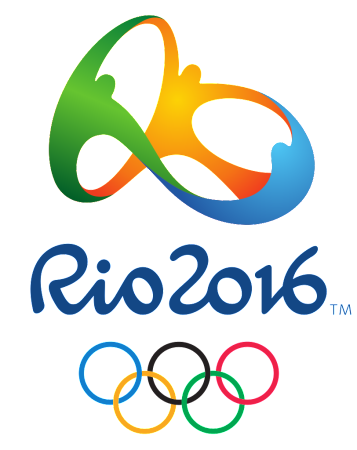 Why golf has earned its place as an Olympic sport
BY twrommann IN GOLF BLOG On 30-08-2015
If you have watched any golf this year and especially in the last few weeks you will have seen players like Dustin Johnson, Jordan Speith and Jason Day playing golf on some of the hardest courses in the world and making it look easy. At the PGA Championship, Jason Day was able to hold off many of the world's best to shoot a record score of -20 under par for the week. Now that doesn't sound like anything out of the ordinary for most avid PGA Tour weekly watchers but it put their games in perspective for me. I have played golf with several of the PGA Professionals that competed in the PGA Championship. Now it is an earned honor for these 20 PGA Pro's to compete in this event and as a fellow PGA Professional I look forward to watching them compete against the best players in the world. After watching many of these great professionals shoot anywhere from the mid-70s to 80s it was very apparent to me that this course was very hard! Now, back to Jason Day shooting -20 under par…The level that these PGA Tour players are playing on a weekly basis under the most intense pressure in the world is absolutely amazing to me.
Another first hand example of how the game has changed at the PGA Tour level…I played with a former PGA Tour player about a year ago named Jim McGovern. Jim has his tour card for many years in the 80s and 90s and was fortunate to be paired with Tiger Woods and Scott Verplank in a 1996 PGA Tour event. Jim and Scott teed off number one with driver and hit good shots down the fairway…Tiger stepped up with 3 wood and flew both of their drives by 30 yards. Jim and Scott Verplank looked at each other and knew that they were "in big trouble".
The PGA Tour is now filled with former athletes in sports like basketball, football and soccer that are attracted to this great game because of the challenges it presents both physically and mentally. With swing speeds approaching 120-130 mph and drives that fly well over 300 yards, it's hard not to believe that golf doesn't deserve its spot on the global stage as an Olympic sport.
For more golf fitness information see following sites:
http://www.mytpi.com/articles/fitness/jordan_spieth_athlete_first
www.mytpi.com
---
6 years ago / No Comments