Certified Club Fitter: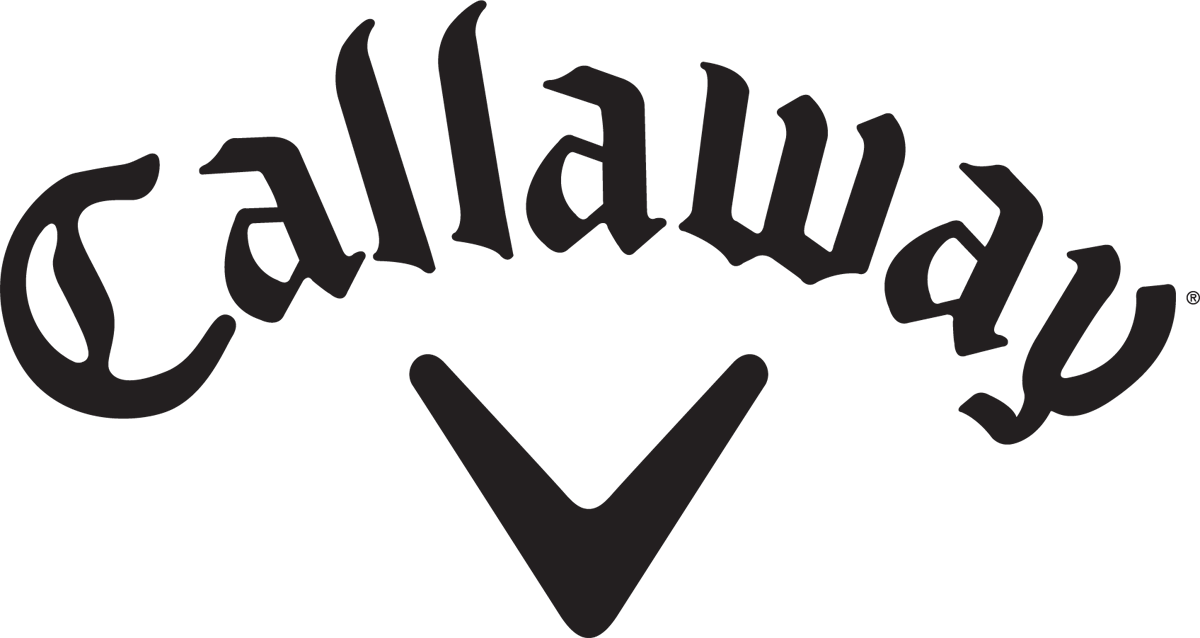 Every golfer is unique.  That is why it is important to make sure your equipment is properly fitted for your swing, physical makeup, and limitations.
I will use the latest technology to capture you and your swing, and custom fit your clubs to optimize velocity, launch angle, spin rate, club head speed, and more!
Once this data is collected, I will then be able to determine optimum characteristics for your custom fitting including: flex, weight, length, and shaft.
To complete the custom club fitting process, I will determine the proper loft, lie, grip type, and size.
To schedule a custom club fitting, give me a call at 316-733-2481 or click on the "About Trent" page, scroll to the bottom and fill out your contact information.
Custom Club Fitting (Free with purchase of equipment):
Complete Bag: 60-120 minutes
Fairway/Hybrid: 30-45 minutes
Irons: 60 minutes
Wedges: 30 minutes
Putter Fitting: 30 minutes
Junior Fitting: 30 minutes
View Golf - Taylormade Golf M2 Fairway Review
View Golf - 2017 PING i200 Irons - Honest Review
View Golf - 2017 Callaway GBB EPIC/EPIC Subzero - Honest Review
View Golf - 2017 Callaway GBB EPIC/EPIC Subzero Fairway Wood- Honest Review
View Golf - Mizuno JPX 900 Driver Honest Review
View Golf - Taylormade Tour Van
View Golf - Callaway Golf Tour Van
View Golf - Titleist SM6 Wedge Review
View Golf - Wedge Spin Review
Trent Rommann Golf - What's In The Bag
View Golf- New vs. Old Titleist Driver Review
View Golf - PING G Crossover Review
View Golf - PING G Fairway Review
View Golf - PING G Driver Review
View Golf - PING G Driver Review
View Golf - Mizuno JPX Iron Review