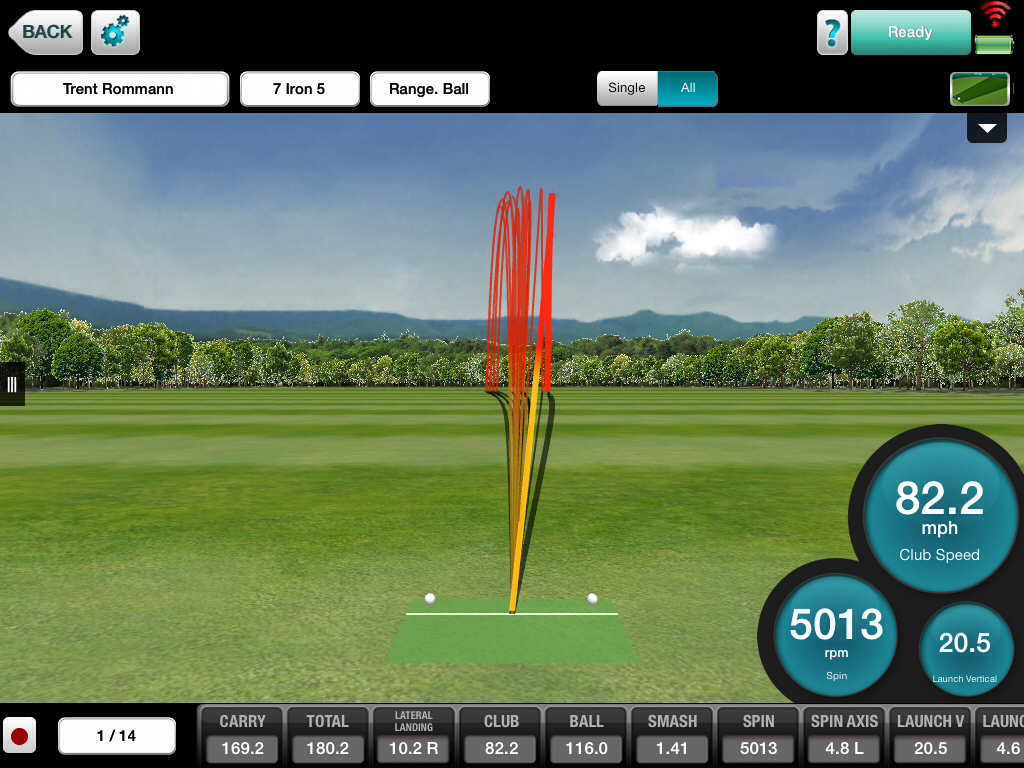 What is a custom fitting or club gaping and how can it help you?
BY twrommann IN GOLF BLOG On 04-11-2015
Every golfer is unique in their physical capabilities, height, arm length and swing characteristics. That is why it is important to make sure your equipment is properly fitted for your golf game!
If you are looking to take your golf game to the next level, your Crestview golf professional staff has certified fitters using the latest radar technology to capture you and your golf swing.
How does a custom fitting/gaping work?
First, our professional staff will ask you what you are looking to improve in your golf game and/or ball flight.  Once we have a goal in mind we will begin your custom fitting…
Step 1:
Measure: height, arm length, palm size, and wrist to floor.  (These measurements help us determine what club length, lie and grip size may work best for you)
Step 2:
Hit shots on lie board to determine proper impact conditions between club and turf.
Step 3:
We will use our Mizuno swing speed/shaft analyzer to determine which shafts may work best for you.
Step 4:
We will put together several clubs with several different shafts, lofts, lies etc that we believe will be a good start to improving your golf game!
Now lets get started….
We are heading to the driving range with our Flightscope Ball Flight/Swing Analysis technology to collect data on each shot you hit.
This is where the fun begins…once this data is collected, our certified golf professionals are then able to determine optimum characteristics for your custom fitting including flex, weight, length, etc.
The following images are from a club fitting/gaping with Mr. Bill Anderson.  Mr. Anderson was looking to fill a gap between his fairway wood and hybrids.  He needed a shot that would fly a certain distance with a lower more penetrating trajectory which would result in more role.
We were able to determine the proper club for Mr. Anderson within 30 minutes of using our Flightscope machine on the driving range and he was given a demo club to test for the week.
Image 1) Radar Tracking Display of Mr. Anderson's actual golf shots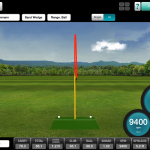 Image 2,3,4) Flightscope data showing how each club tested preformed.  The average carry, roll and total distance for each club.
By using this date we were able to find Mr. Anderson a custom fit your club to optimize velocity, launch angle, spin rate, club head speed, and more!
Fitting Options:
1) Complete Bag Fitting (1 Hour)
2) Iron Fitting (30 min-1 hour)
3) Wedge Fitting (30 min)
4) Driver Fitting (30 min-1 hr)
5) Club Gapping (30-1 hr)
To schedule a custom club fitting, give us a call in the Crestview golf shop at 316.733.2481 
---
5 years ago / 4 Comments