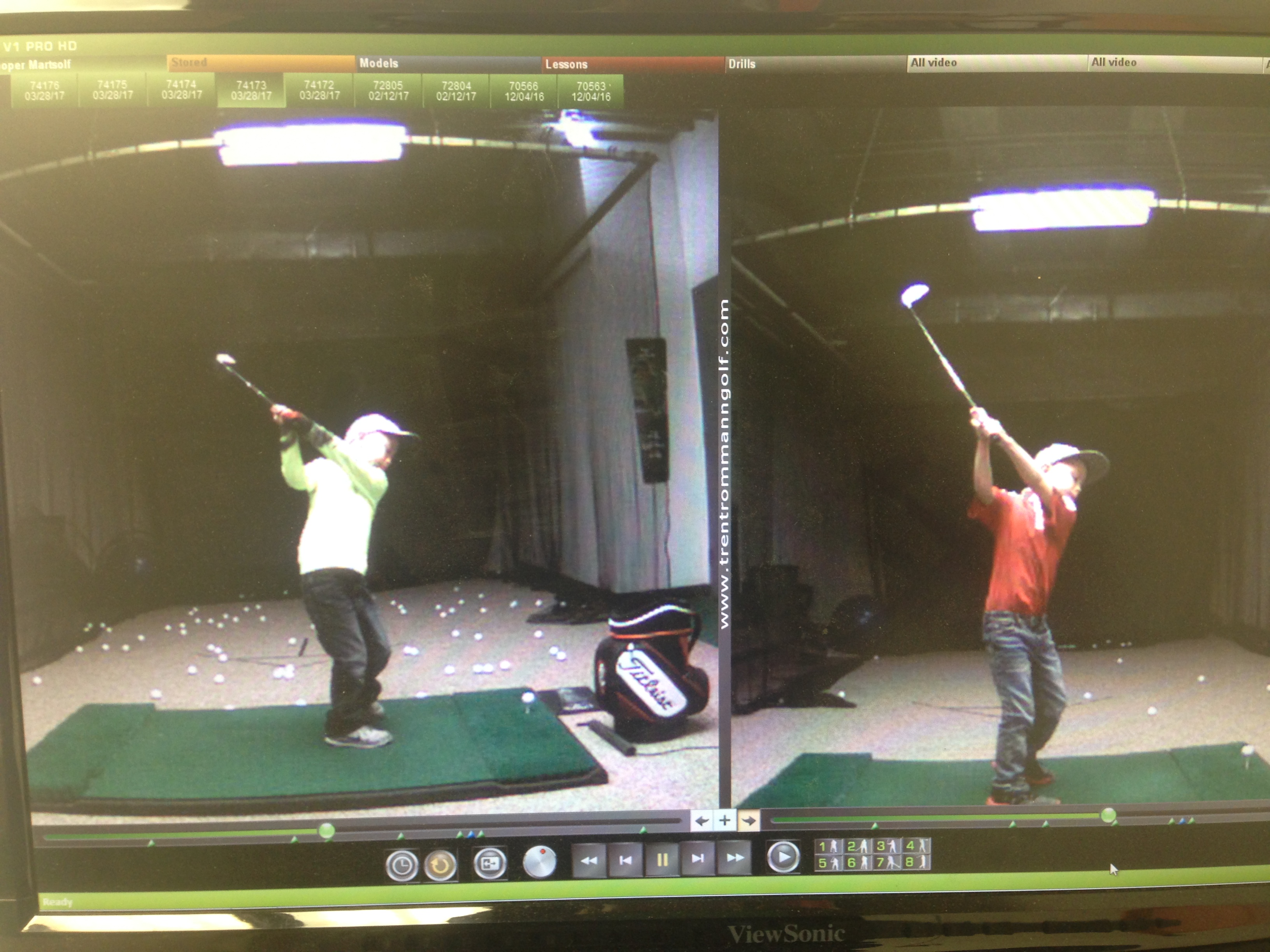 BY twrommann IN GOLF BLOG, Pro Tips On 30-03-2017
JUNIOR GOLFER CLUB FITTING
When should my junior golfer get professionally fit for clubs?
Tiger Woods got his first fitting at the tender age of four, and his clubs were rechecked every six months thereafter.
"It was a big part of my job to help Earl keep clubs fit to Tiger," said Rudy Duran, Tiger's first swing coach. "Earl knew the importance of club fitting, and as a result we worked together to make sure that Tiger had clubs that fit him every year."
When fitting a junior for clubs pay attention to:
Length
Shaft Flex
Shaft Weight
Grip Size
Set Makeup (swing speed)
How many clubs do I need to buy?
There is no reason for a 4-10 year old to carry 14 clubs.  Chances are, they don't have the swing speed to get the long irons up in the air.  I would recommend juniors starting with a mixed set of graphite shafted clubs along the lines of this:
Driver
Hybrid
7 iron
9 iron
Wedge
Putter
U.S. Kids golf offers mixed sets of clubs for juniors that are lightweight, custom fit to your junior's height, swing speed, and hand size and are usually inexpensive.
It is very important to see your local PGA Professional and he/she will fit your junior for clubs per their physical characteristics.
U.S. Kids Website: http://www.uskidsgolf.com/
What kind of golf balls should my child use?
Unless your junior golfer is six feet tall, 200 lbs and swinging the club like a tour player…chances are your child's swing speed is lower than 80 MPH. Juniors with slower club speeds don't generate enough speed to compress the ball and need a softer cover/low compression ball that spins more and will stay in the air longer.
Junior Ball Examples:
Callaway Supersoft ($6.00/sleeve)
Callaway Chrome Soft ($10.50/sleeve)
Titleist DT TruSoft ($5.95/sleeve)
Precept Laddie ($3.25/sleeve)
Srixon Soft Feel ($5.50/sleeve)
Volvik ($8.00/sleeve)
Fixes & Faults: What are the consequences of my junior using the wrong clubs?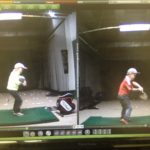 Image 1) Left: Before with properly fit clubs Right: After using club that did not fit junior golfer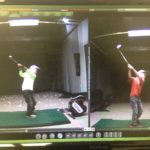 Image 2) Left: Before with properly fit clubs Right: After using club that did not fit junior golfer
I recently gave a lesson to a very good 6-year-old golfer at the club.  I noticed that his swing had changed A LOT since the last time that I had worked with him 2-3 months before.
If you see the images above:
The impact position was moved out due to length and weight of the club
Backswing position was moved higher (like an adult swinging a telephone pole) to compensate for added club weight
At the start of our lesson I pointed out the issues with this junior's swing to the father and the father shook his head.  He then informed me that he had bought this junior a longer driver (that did not fit him) in hopes of gaining more distance off the tee.  Parents…Please, don't buy a longer driver hoping your kid will eventually grow into it. Even worse, many kids — and their parents — equate a longer driver with longer drives. Mr. Dan Van Horn, the founder of U.S. Kids Golf and the developer of the U.S. Kids measuring system, says that couldn't be farther from the truth.
"A driver that's longer than two inches below the sternum encourages improper technique and slower hand speed," said Van Horn, whose company offers the most comprehensive fitting system among all junior golf equipment manufacturers. "And these early mistakes are tough to correct."
Related Links:
Junior Club Fitting: https://www.google.com/amp/www.golfdigest.com/story/buyingjuniorgolfclubs/amp
Junior Club Purchase Information
https://www.uskidsgolf.com/shop/equipment
Junior Athlete Training and Guidelines
https://www.google.com/amp/www.golfdigest.com/story/how-to-raise-a-golfer/amp
Junior Athlete Training and Guidelines
http://www.ptonthenet.com/articles/training-young-athletes-and-mold-3310h
---
4 years ago / 4 Comments
Tags:
Junior Golf Club Fitting